Providing luxury bedding and bath products since 1989.
Welcome to Host Supplies. Here, we know that textiles are not just about the basic products: it's about having quality products that last the distance. Our mission is the unrelenting pursuit of providing excellence in quality and service.
We have over 1,000 product lines in stock to meet your needs today.
We search for the most suitable products globally to meet with our customers most stringent needs including products made in Australia, USA, Europe and Asia. We continuously review our products to ensure that what we buy are the best for their intended purpose.
CONTACT OUR TEAM TODAY
(02) 9516 4533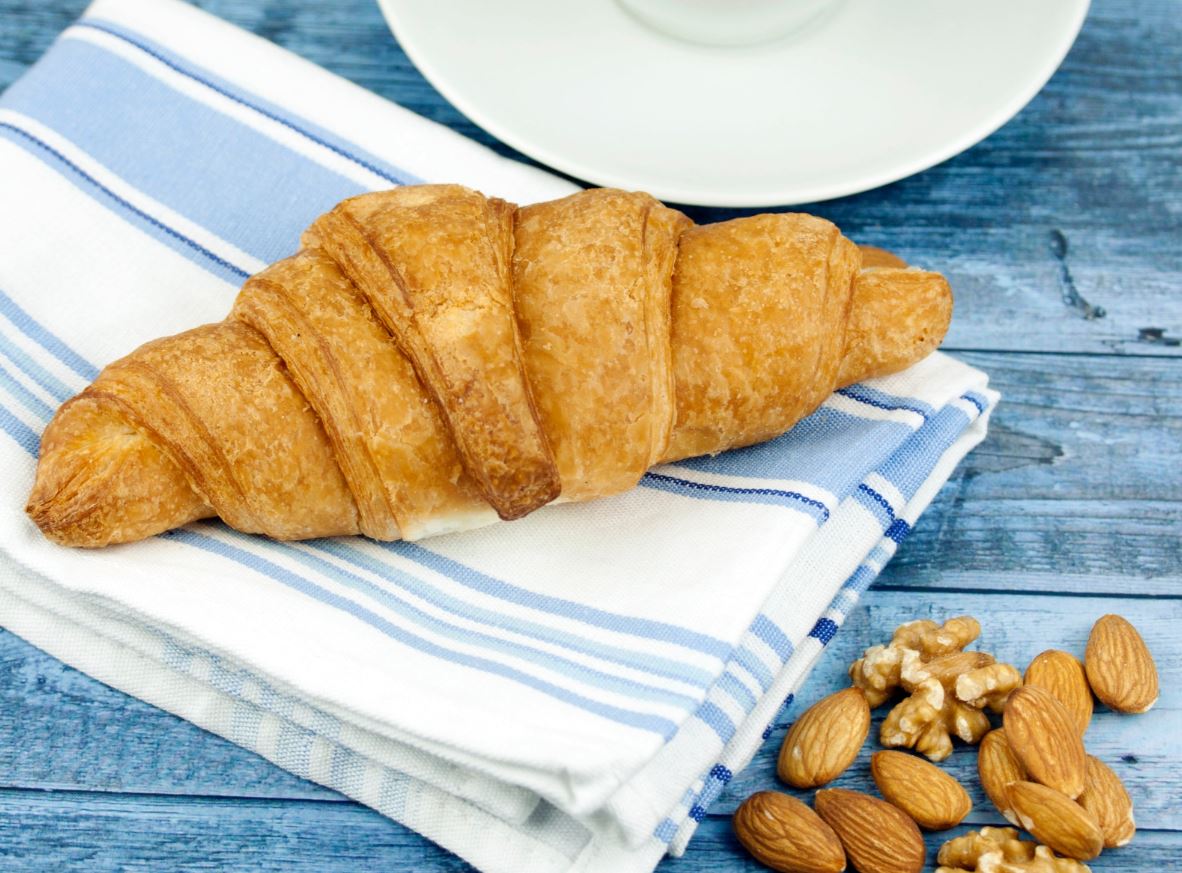 Tea towels, wipes and cloths
Aged care linen and absorbency products
Hospital gowns and drapes
CONTACT OUR TEAM TODAY
(02) 9516 4533